CH Gladkii Veter Molokai

"Ryder"

Ryder has the same fun loving personality as his half brother Odinn. I have high hopes for Ryder,so be on the look out for him in the field and obedience ring as well.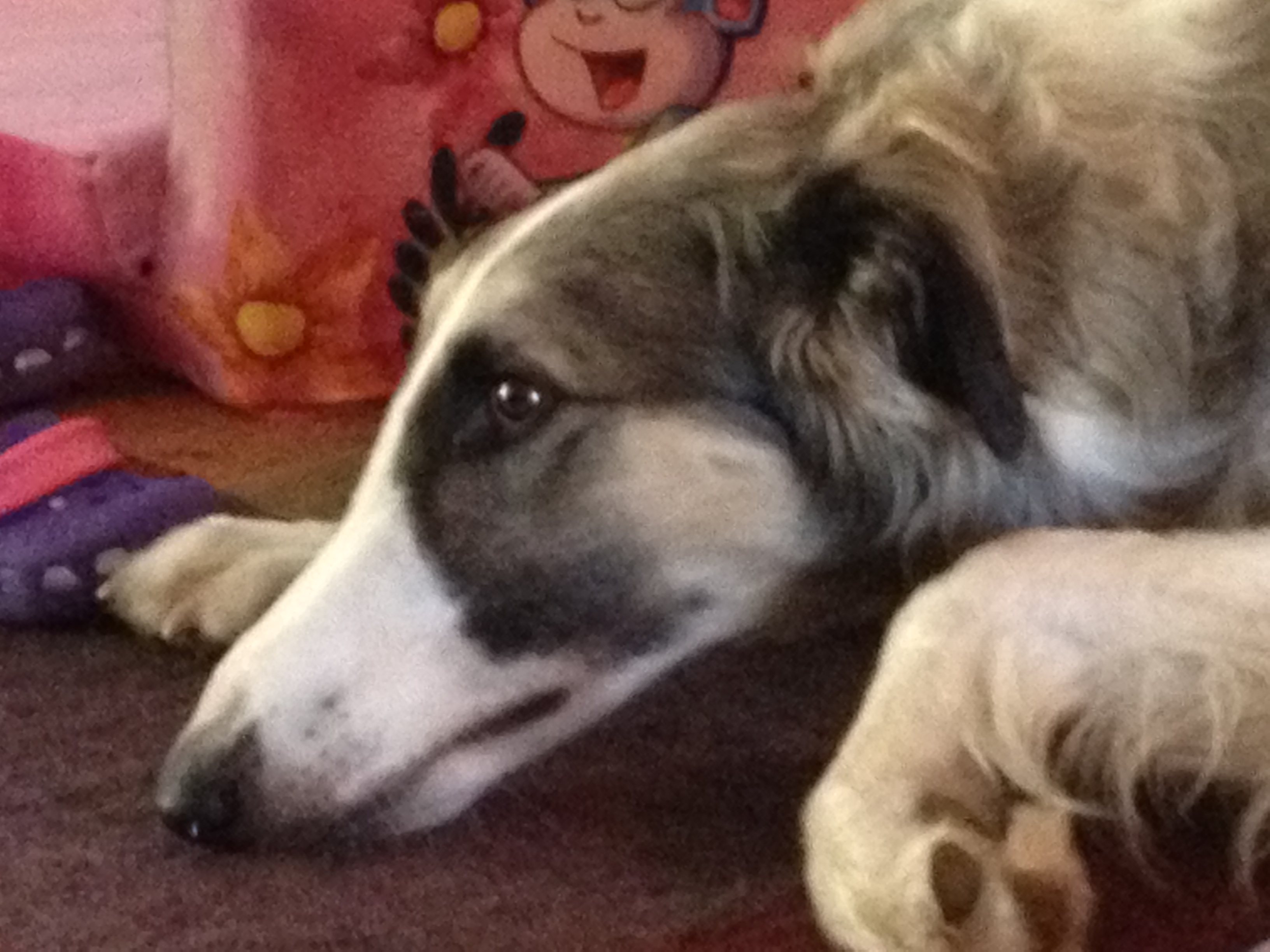 DOB: 5/30/2011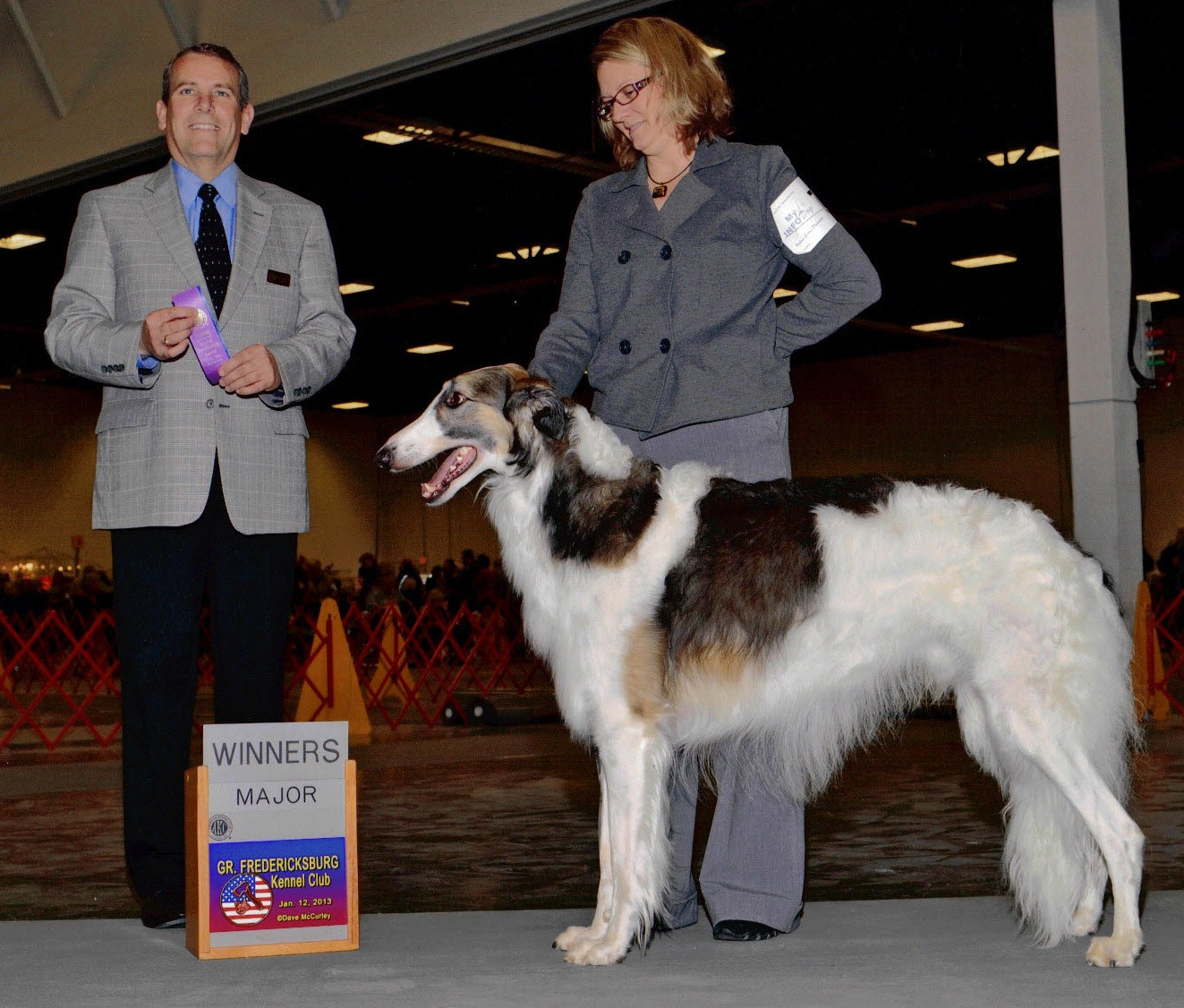 RYDER WAS FORTH IN THE AM-BRED CLASS AT THE 2013 BORZOI NATIONAL!!!!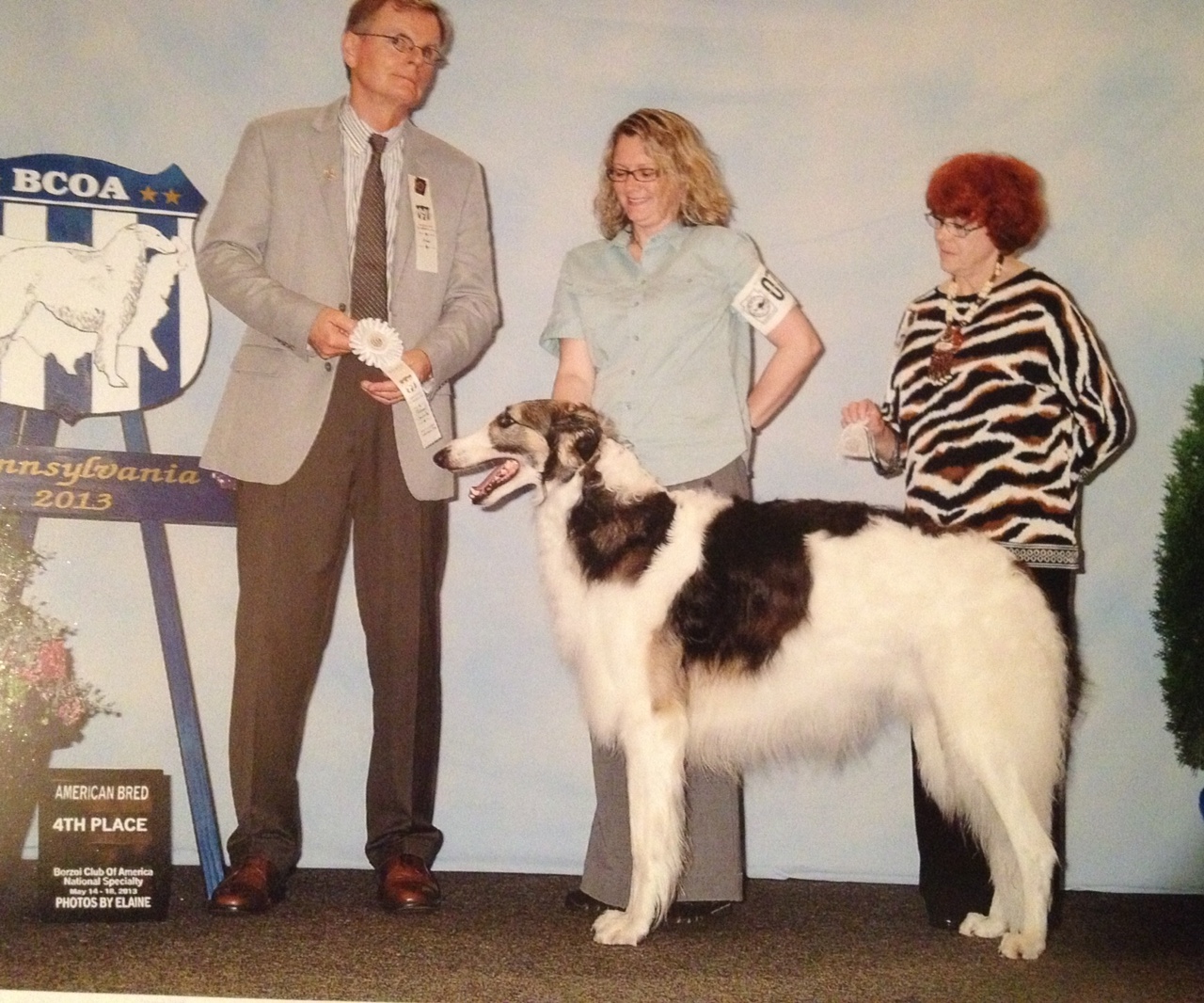 On December 6, 2013 Ryder earned WD, BOW, and BOB over 3 specials picking up a 4pt major and completing his championship under Ms. Bonnie Linnell Clarke!! I love this goofy dog.