FC Gladkii Veter N'Vision Snowstag, MC, LCM, CD, CGC, FCh

"Odinn"

"Odinn" showed that he surely is a versatile dog. He is AKC conformation & obedience, as well as LGRA pointed.

He was #2 Borzoi in AKC lure coursing in 2008 and placed 3rd at the ASFA International Invitational in 2008.

Odinn is at stud to approved bitches only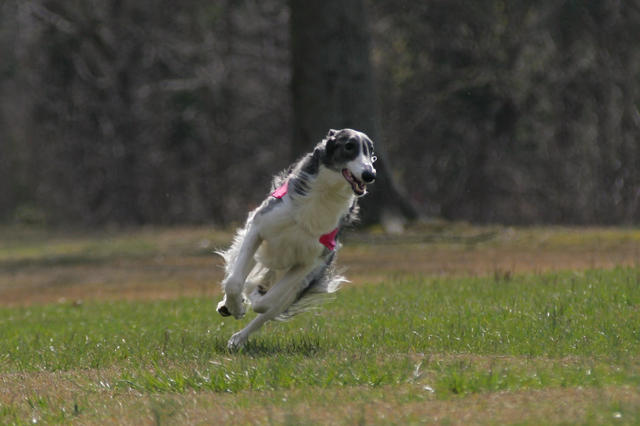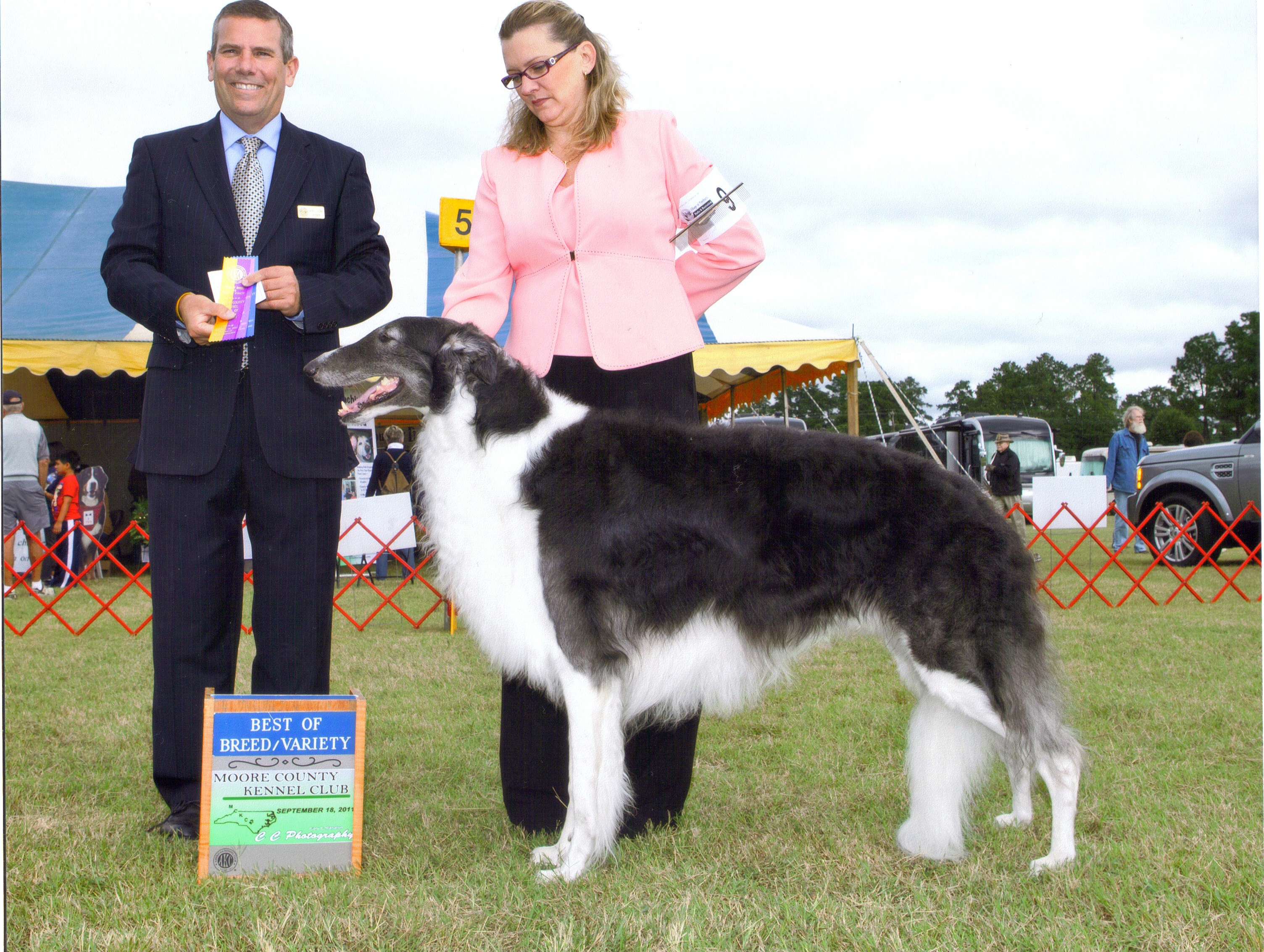 I have been studying this breed for over 20yrs, and I have always dreamed of having my own borzoi kennel. This is "Odinn", he is my first, and he has spoiled me. It is a joy to be owned by him. It also gives me a rush to watch him in the field.

DOB: 1/30/2007

DM clear through parentage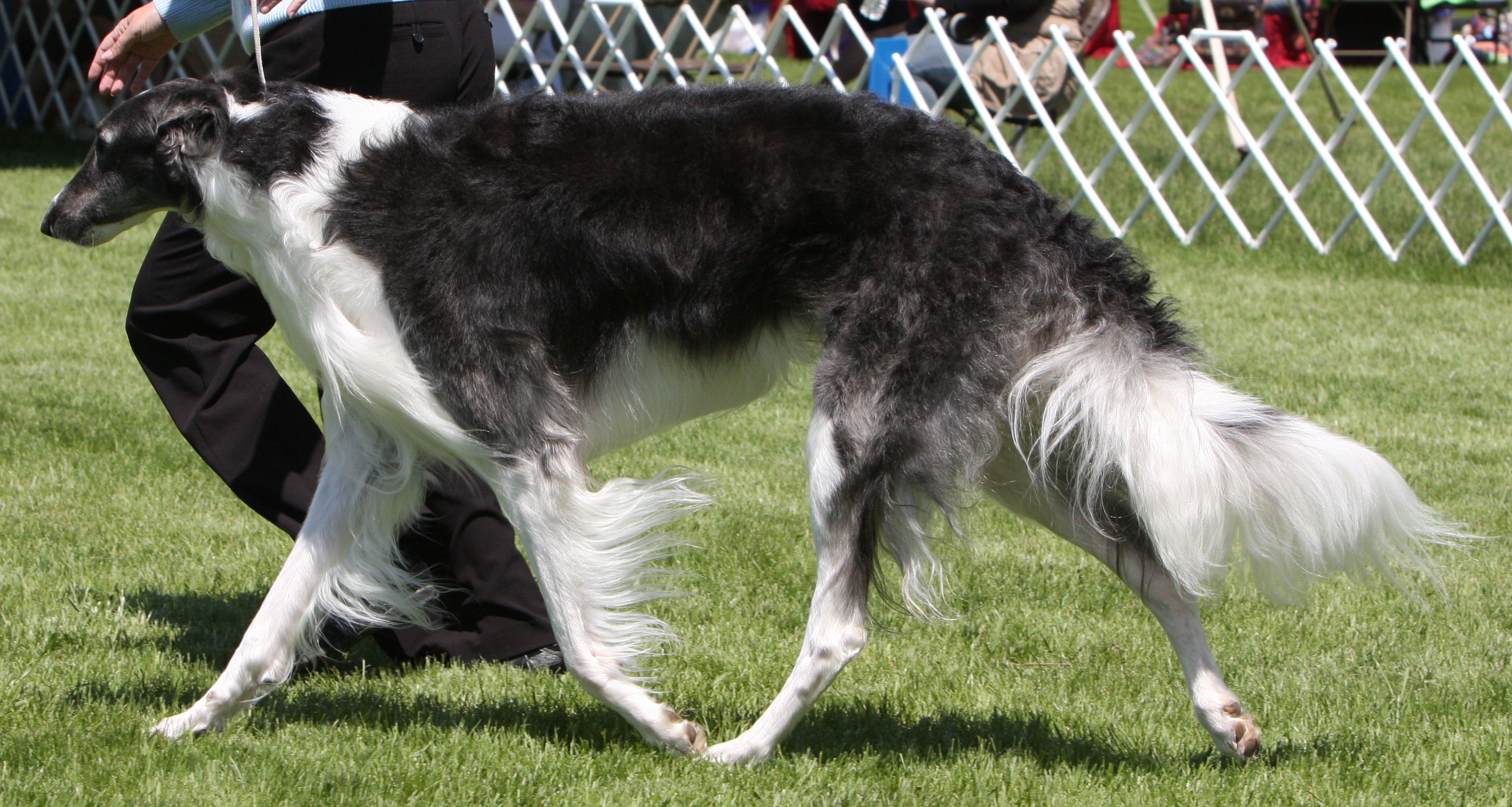 ODINN EARNED FIRST PLACE IN NOVICE A OBEDIENCE AND RECEIVED HIS CD TITLE AT THE 2013 BORZOI NATIONAL!!!

HE ALSO RECEIVED 2ND PLACE IN THE TRIATHLON AT THE 2013 BORZOI NATIONAL!!!!