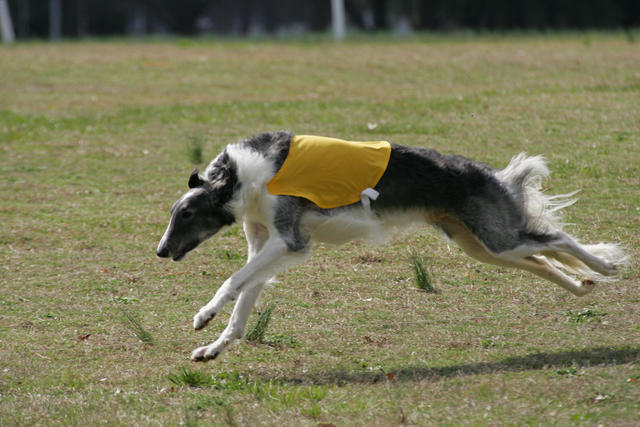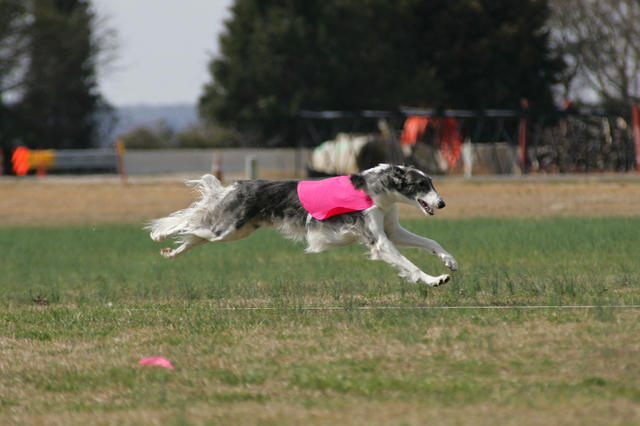 Stephanie and Michael Parker
Wendell, NC
919-219-4768
stepparker20@gmail.com





Chase N Dreamz Borzoi strives to breed borzoi that are just as great in the show ring as they are in the field. I have studied and dreamed of this breed since 1986. All of our adults are heart, eyes, thyroid, and DM tested. All puppies are socialized and raised playing with my twin girls.


Useful Links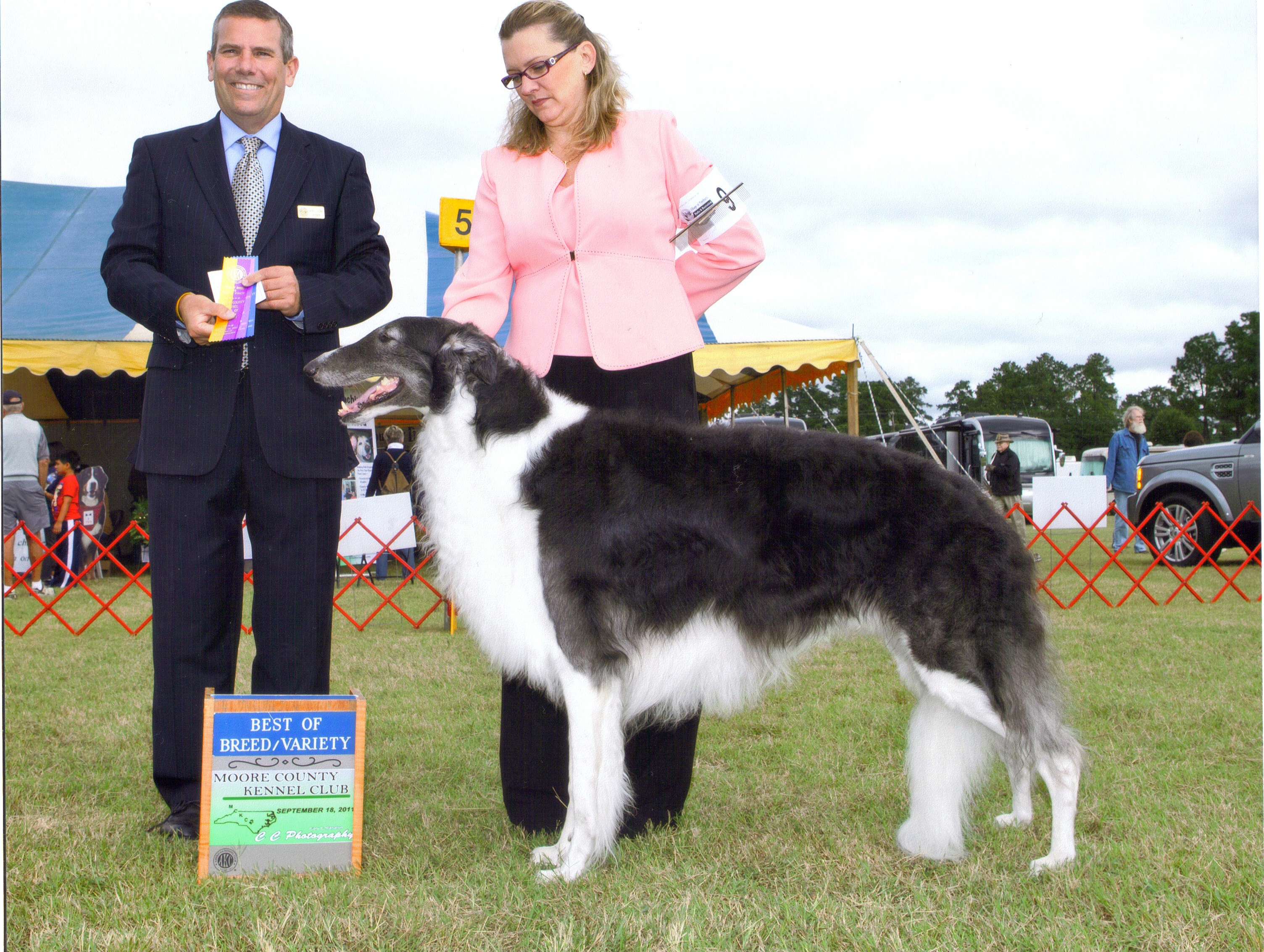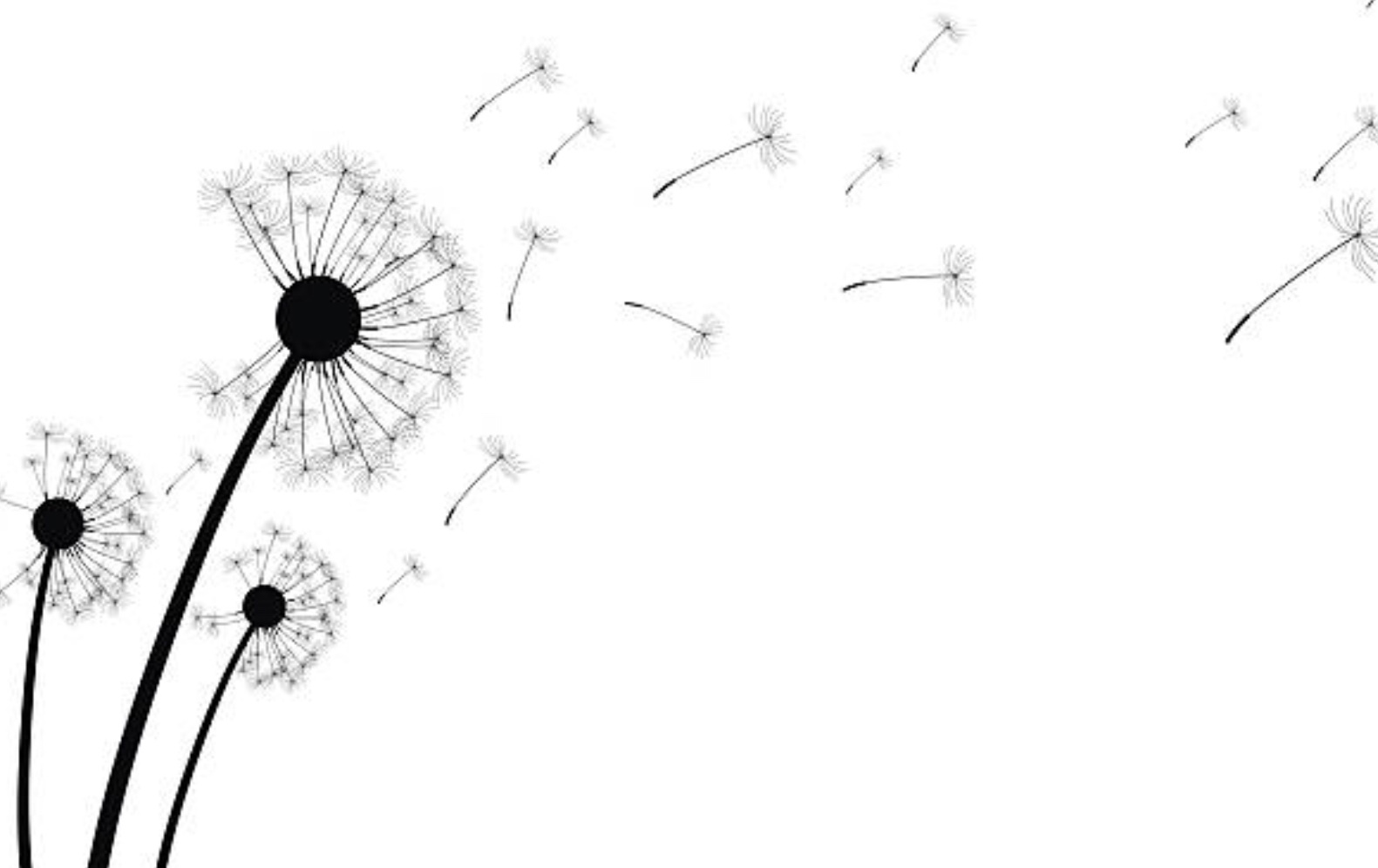 Chase N Dreamz Borzoi